Welcome to Thermawise Homes
Thermawise Homes is a building company with over 30 years experience in construction using Structural Insulated Panels. SIPs. We build quality homes with a difference. We use pre-manufactured Structural Insulated Panels (SIPs) Our SIPs homes offer real advantages over other systems used to build homes today. These homes are stronger, easier to build and are more energy efficient, while also being very affordable.
Decades of experience into the Structural Insulated Panel industry and in the last 10 years a focus on warm, dry, healthy and affordable houding. We have national presence with successful small and large projects across New Zealand and into the Pacific Islands.
From bespoke designed homes to large accomodation housing we cover the spectrum in healthy, warm affordable housing. We have a proven track record due to our experience and expertise in this specialised but large sector.
Whether one of our designs or your own; Thermawise Homes offers the customisation that modern home owners demand and the energy efficiency that the environmentally conscious require. Our success spans the country with consented houses through every council in New ealand, we have even delivered quality houses into vulnerable areas in the Pacific Islands
Thermawise Homes has developed systems and detailing that allows this product to be used for virtually any type of building project with no compromises to the final appearance.
Quality Homes Built to Last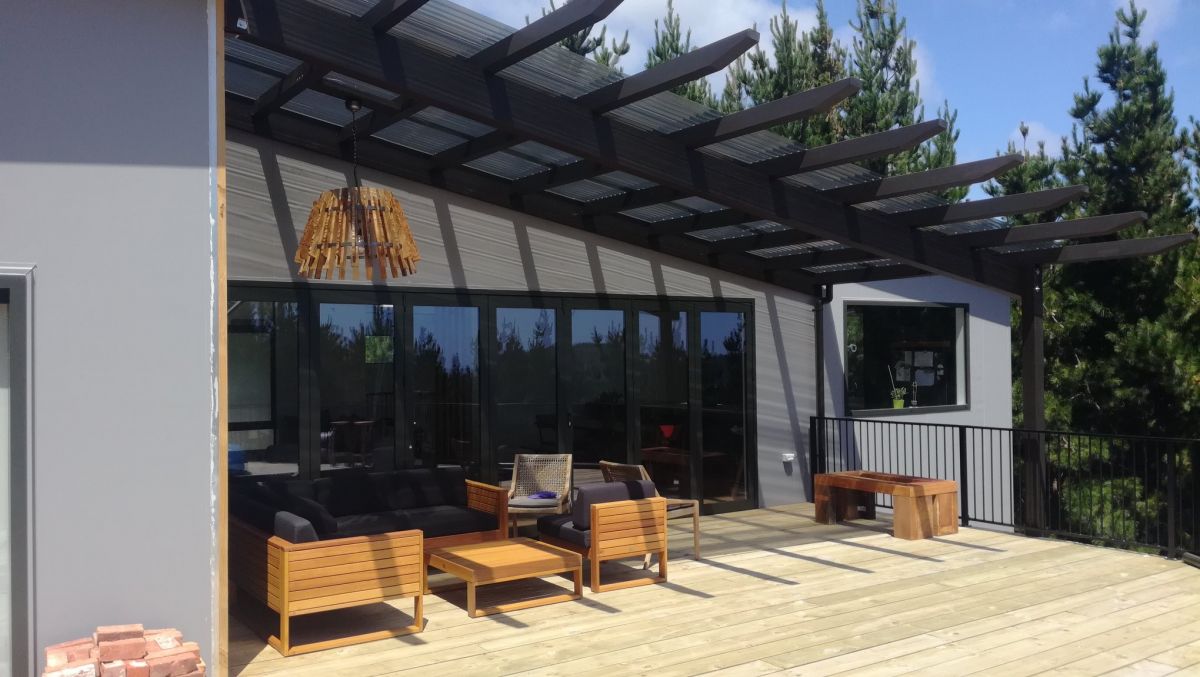 Thermawise Homes are built to be strong, durable and energy-efficient.
Our homes are designed to exceed current building standards in terms of both strength and insulation. This means you have a home that is low maintainance and cost effective to heat and cool, giving substantial cost savings for the life of the building.
By using our SIPs method of construction we reduce the building time, which means you can move in and start enjoying your dream home sooner.
Once you understand the advantages of SIPs construction you will wonder why anyone ever builds anything else! Whether you are building a remote bach or your family dream house, talk with us to see what we can do for you.
Thermawise SIPS Brochure


Thermawise SIPS Brochure
Call us tollfree
0800 BUILD WARM
(0800 284 539)
or click here
SIP Panel Construction
LATEST NEWS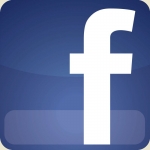 Check out our facebook page to see what we have been up to lately.
Testimonial
We had a fast, cost effective build with durable materials that still look great after seven years. Some benefits we enjoy are minimal maintainance, it's easy to keep clean, and has great insulation - D.L (Blenheim)
Distributors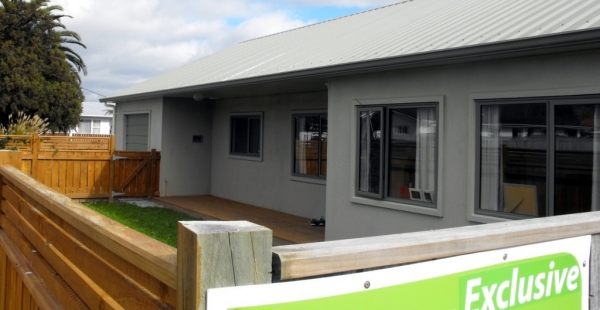 If you are interested in becoming a distributor for Thermawise Homes then click the following link for details.
Thermawise Building Brochure


Thermawise Building Brochure
You can download the Thermwise Building Brochure here.